A forester is someone whose primary responsibility is managing and protecting the forest. That can range from planting and managing trees to other activities such as restoration, logging, conservation, and overseeing the protection of forests. Foresters can work for the United States Forest Service or state and local forest management agencies. Some professionals work for private companies that focus on logging, timber, paper and wood pulp.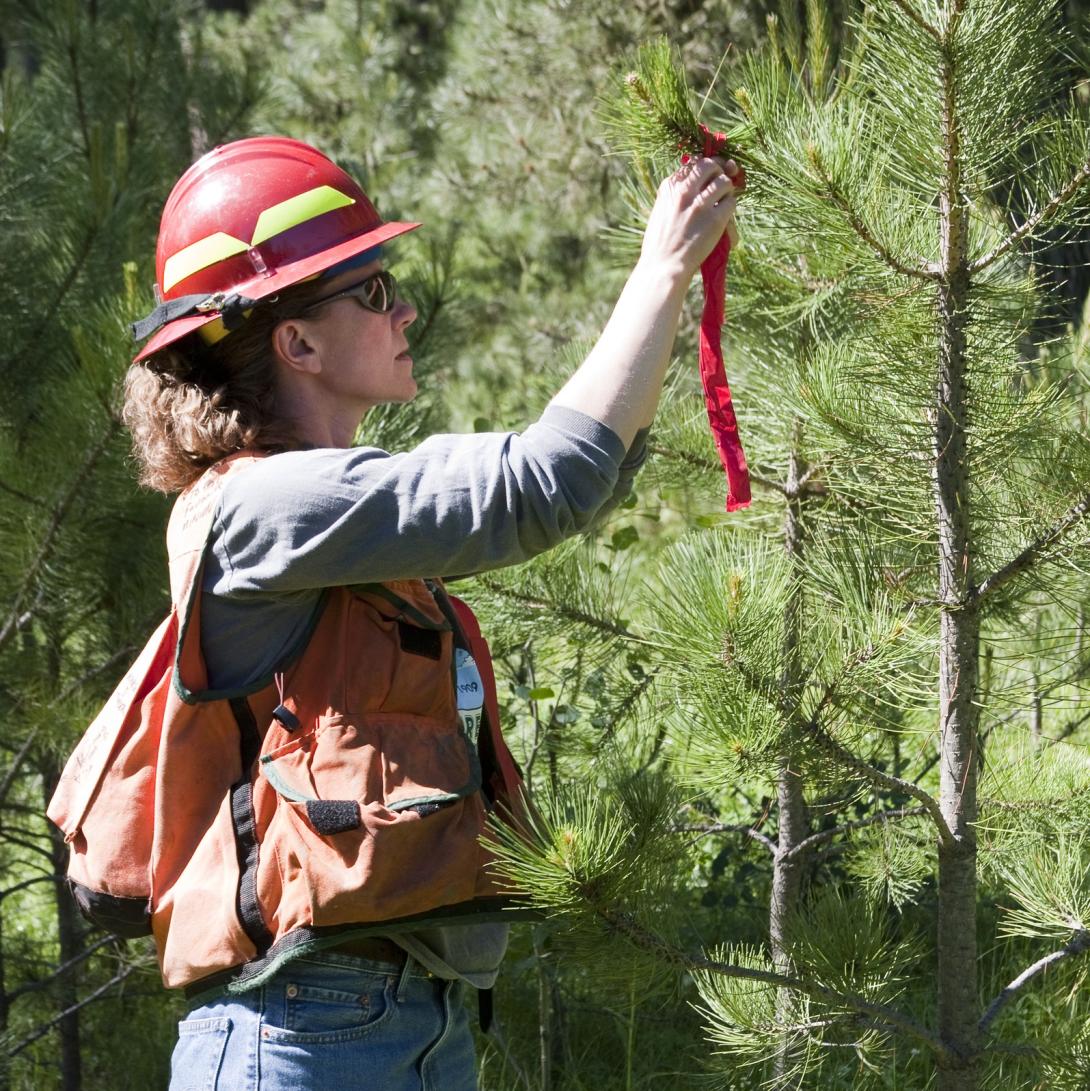 Most foresters spend their days outside completing a variety of tasks such as surveying and mapping forest areas, cultivating young trees, or assessing forests for restoration work. Some time is also spent in the office, where a forester analyzes data collected in the field or communicates findings or needs with other colleagues and stakeholders.
To be successful in the field of forestry, an individual would need to enjoy being outside, working in remote locations, and be comfortable hiking long distances. The skills necessary for this job are competency in mathematics, decision-making, mapping, data analysis and physical labor.
Most foresters will need a bachelor's degree in forestry. Some states may even require a license. Many bachelor's programs will include courses on biology, chemistry, natural resources and environmental sciences. Many foresters use GIS or GPS so many programs offer courses in those areas as well. If an individual is interested in doing their own research they will need to pursue a master's degree or Ph.D. in Forestry.
Employment for Foresters is projected to grow 5 percent from 2019 to 2029 which is faster than the average for most jobs. The employment growth is mostly expected to be in state forest lands mainly in the western United States. The 2020 median pay was $64,010 per year or $30.78 per hour.