Community Organizers are individuals who work to link like minded people together for a cause to solve a problem; they tend to unite for the benefit of a positive social impact. Community Organizers can also help to build programs, meet with members and officials and work using their skills for upcoming projects and responsibilities.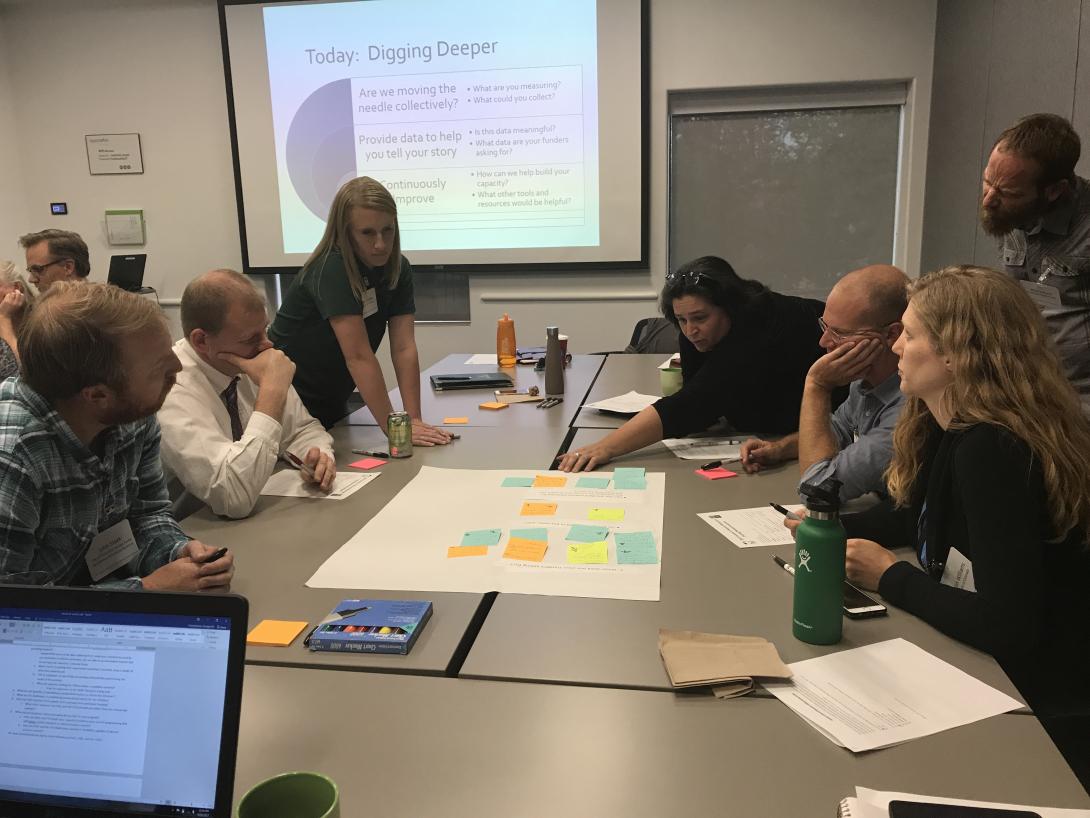 A Community Organizer focuses on the building aspect of the community, specifically, people for a shared cause in order to voice its importance and seek for needed actions for a change. On a typical day, a community organizer may knock on doors to discuss issues with residents, hold a community meeting or event, conduct research, write reports and create plans on social and environmental issues, work with lawmakers or locate resources. 
Needed personal attributes for this position include great vocal and communication skills, flexibility, creativity, and outstanding leadership skills.
The minimum needed for this position is a GED, however, if interested in a higher field level, obtaining a bachelors or masters degree will be required. Degrees in social work and public health are common degrees.
The average community organizer makes $38,000.